Žydrūnas Savickas (Big Z) showing that he still has something left in the tank. Making 440kg/970lb squats look easy:https://www.youtube.com/watch?v=CpCpr4luGt8&feature=youtu.beWe know they're high but even...
This weekend (10 October 2015) saw the Irish Muscle Power Expo play host to a Giants Live endorsed (that's about as official as a strongman gets)...
The World Log Lifting Championship was held today in Doncaster, England.The line-up was strong, featuring:Nick...
Robert Oberst and Dimitar Savatinov both hit a 460lb/208kg log press to jointly take the American...
Tomorrow marks the start of one of the only multi-day strongman events outside of World's...
Now he's just showing off! Straight on the back of some of the best squatting...
Back at it again, this time with a slightly unusual (what Misha videos aren't?) exercise....
Everyone's favourite strongman Mikhail Koklyaev has been rumoured to have a 210kg log press in the...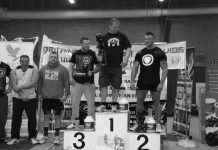 So you've seen it on TV, maybe even had a go at a few of the events down the gym but how, you ask,...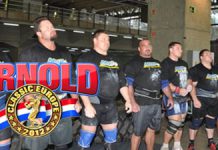 What with the World's Strongest Man competition, the World Log Lift championships and now the Arnold Strongman Classic Europe its been a busy few...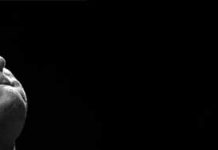 "He pulls like a machine with hydraulics…he's the strongest man ever." - Bill Kazmaier Strength isn't like speed. The latter is one of the many...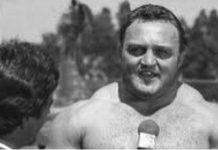 I knew he was a little bit different than a basic weightlifter out of a gym – Geoff Capes Looking back there was something almost...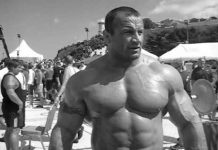 "I've never seen a strongman so defined in all my days." – Paul Dickenson Part of the admiration we have for top athletes comes from...
British strongman Mark Felix has posted up his new approach to strongman training on youtube (see below).Following an injury in 2012 that led to...
Nationality: Polish Height: 1.87m Weight: 135kgBaron, like most strongmen, is extremely... strong but, unlike most, Baron has been at it from a very young age. Mateusz...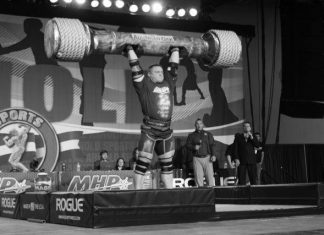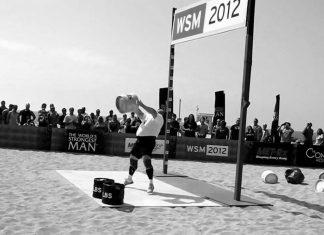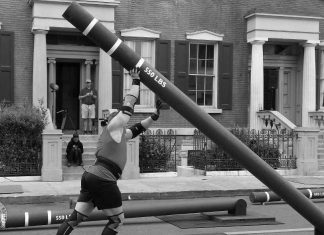 About Named after Fingal, a mythical hunter-warrior, the event requires athletes to lift and flip a number of steal poles. The poles begin on the floor with one end attached to a pivot. The strongman usually deadlifts the finger from the floor...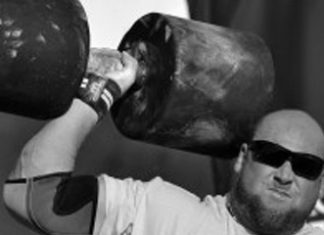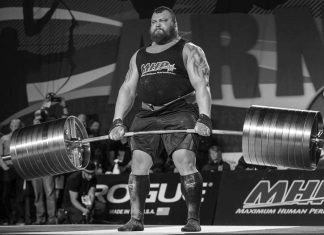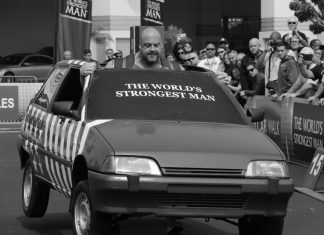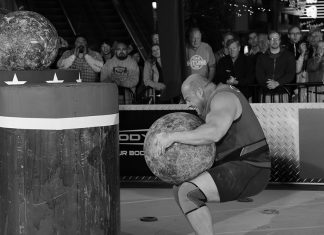 About The atlas stones are the classic strongman event. Named after the mythical greek titan Atlas they embody the characteristics of successful strongmen – strength and determination.They are typically used as a final event, with the competitors paired with their...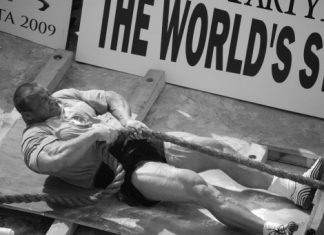 About The concept is simple – using a rope the strongman must pull a heavy arse object down a course as fast as possible. Unlike a conventional truck pull, arm over arm requires the competitor to be stationary, sat with...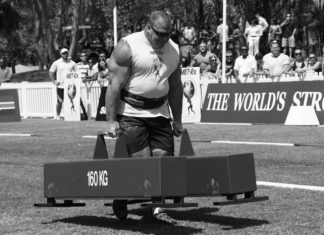 About A rather substantial clue to the origins of this event are in its name. Intended to mimic the heavy loads (such as strawbails) that a farmer would have to carry around his farm, this event is a test of...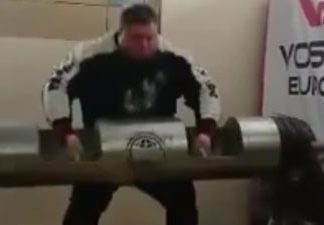 Big Z looking in fine form before the Arnold Strongman Classic.https://www.youtube.com/watch?v=cfHht4jLAWU&feature=youtu.be