Would you have a sparring match with a Mountain?
Icelandic giant Hafþór Júlíus Björnsson (to give him his full name) has already had a go at play fighting for his awesome appearance as the Mountain in the TV series Game of Thrones. He made easy work of his fictional opponent then: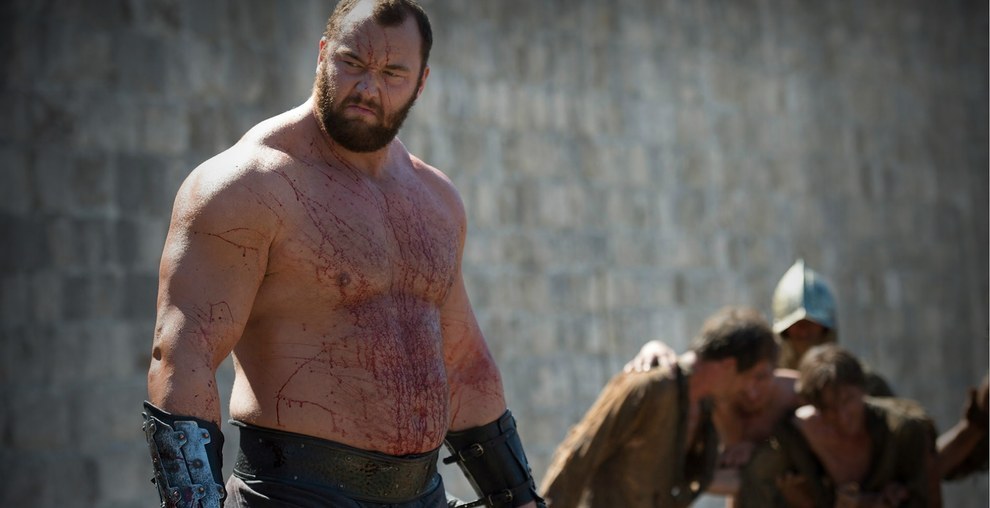 But a recent video suggests the Strongman fancies turning fiction into fact – here he is up against an opponent in the boxing ring. We'd imagine its just a way to keep conditioning work interesting but, who knows, perhaps we'll see a show down with MMA convert Mariusz Pudzianowski?!